The Lane Agency curated this collection of uniquely created rainbows to spread a little joy, share hope, say thank you to our key workers, and to show solidarity with our industry. Working with our creative community, we created the Rainbows Gallery to express our appreciation, our hopes, and our belief in the ability of creativity to raise a smile, even in difficult times. We hope you enjoy. The #Laners and friends.
We hope you might join them by adding to our gallery.
---
The Rainbow Gallery: from our creative community
Shuffle
To get us going, we asked our community of creatives to provide a simple 'rainbow' execution – an illustration, an animation, a 3D render, a painting, sketch, scamp, drawing. The response was overwhelmingly positive and we'd like to thank every one of them for their time and effort.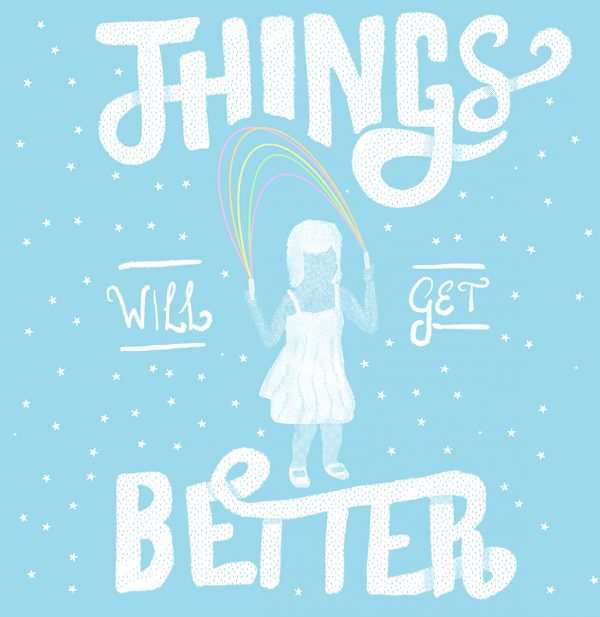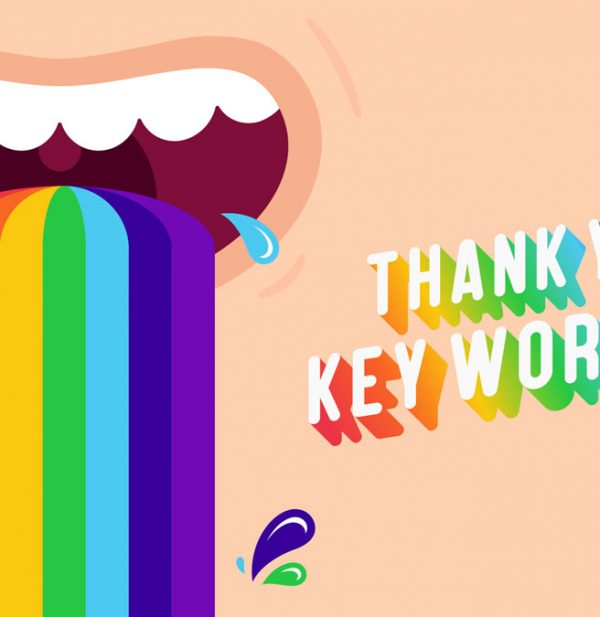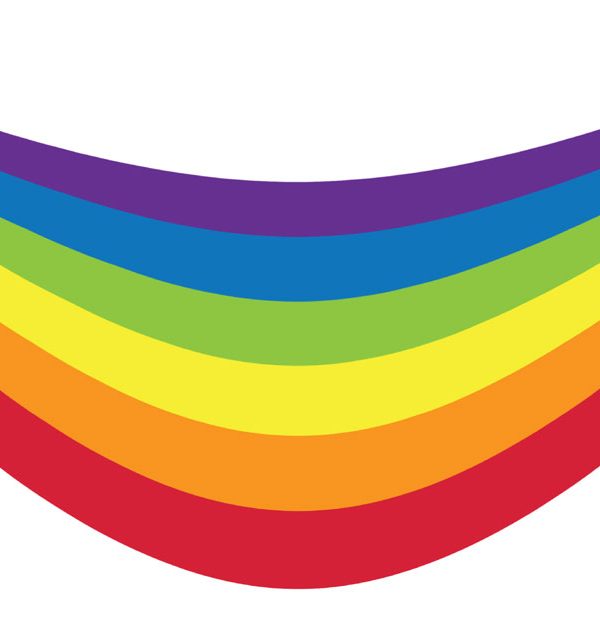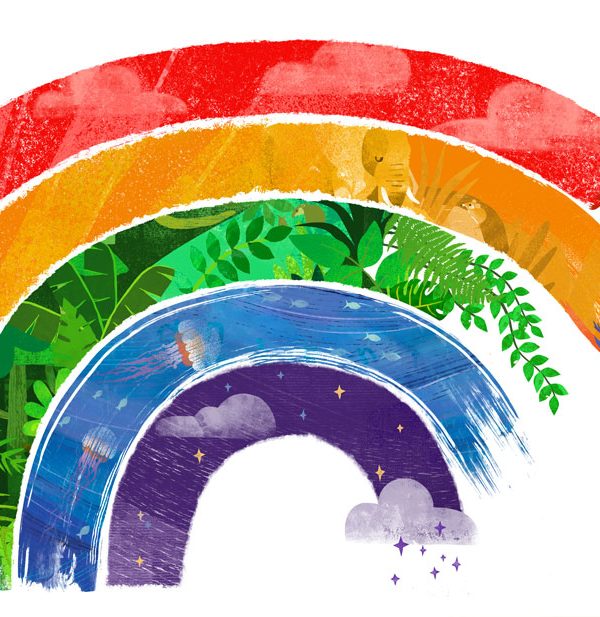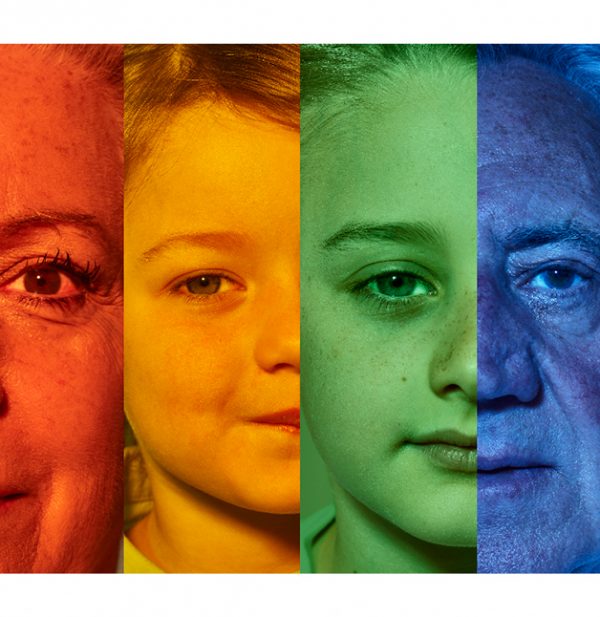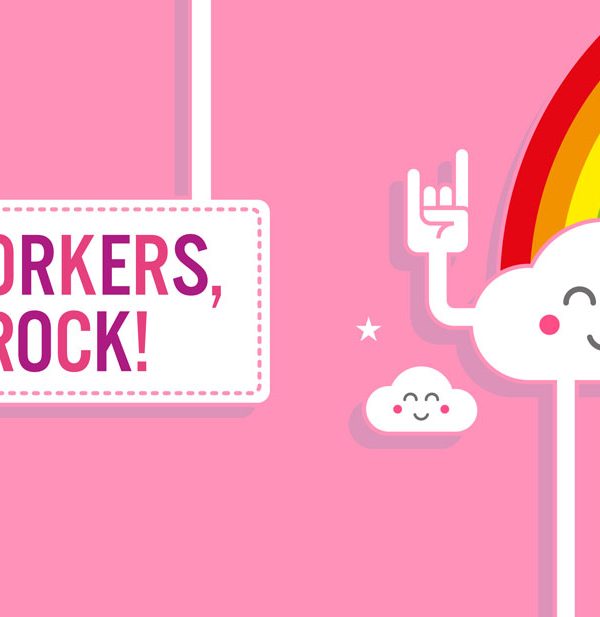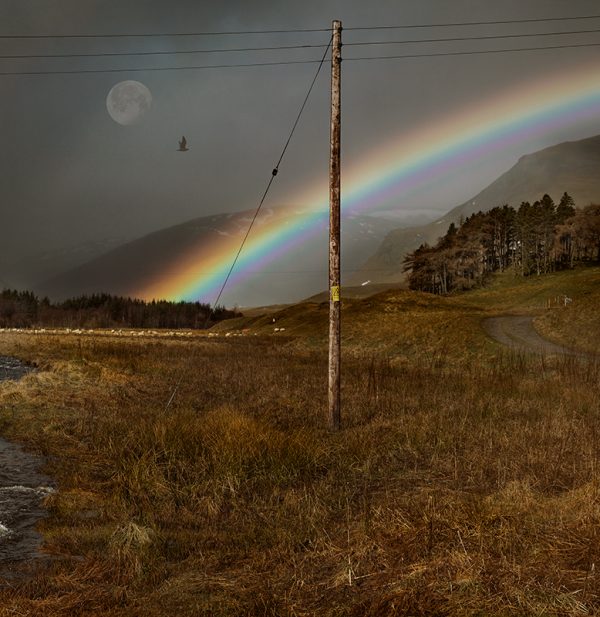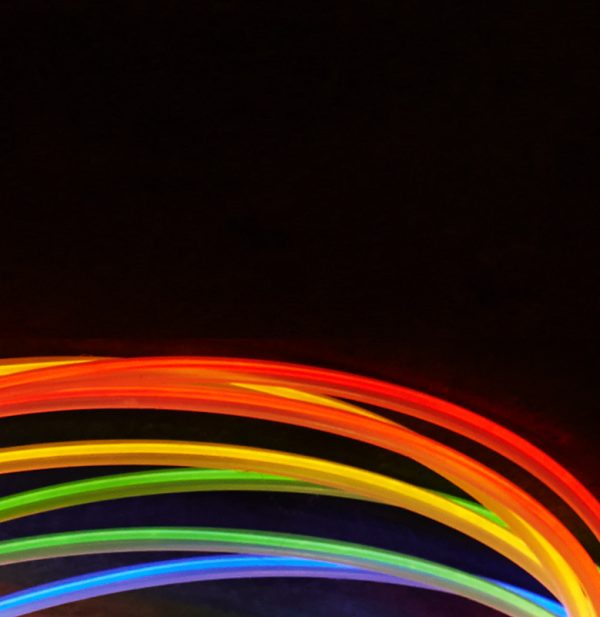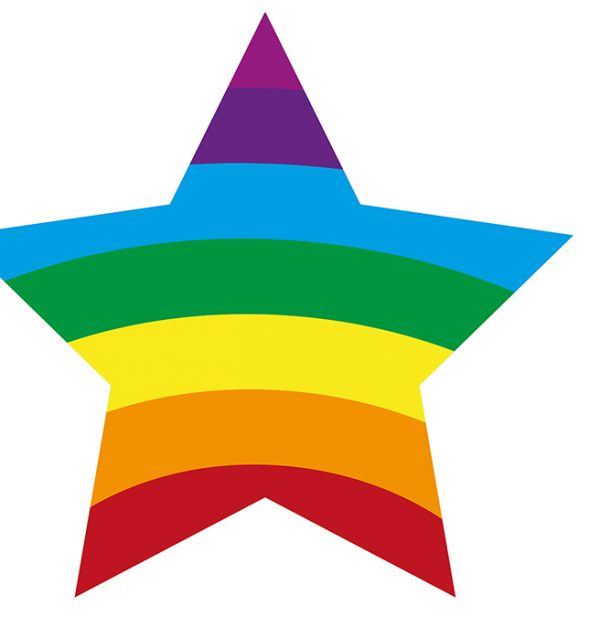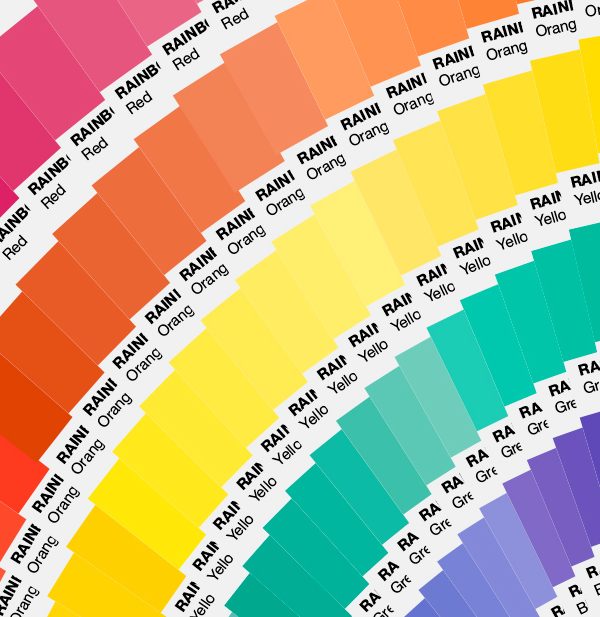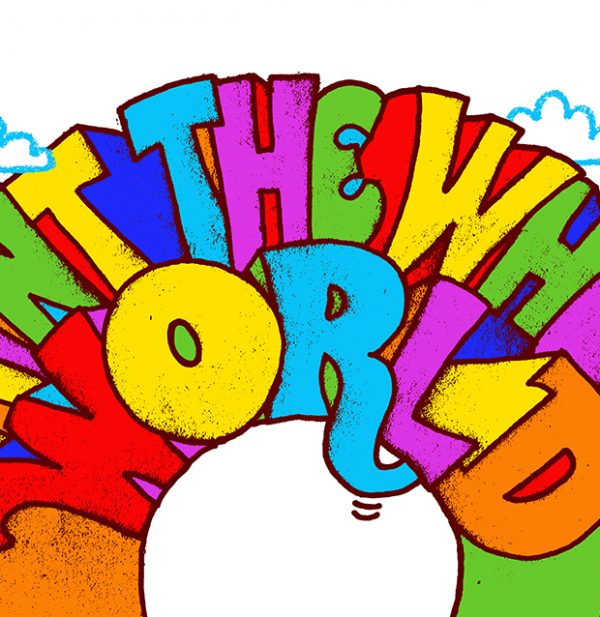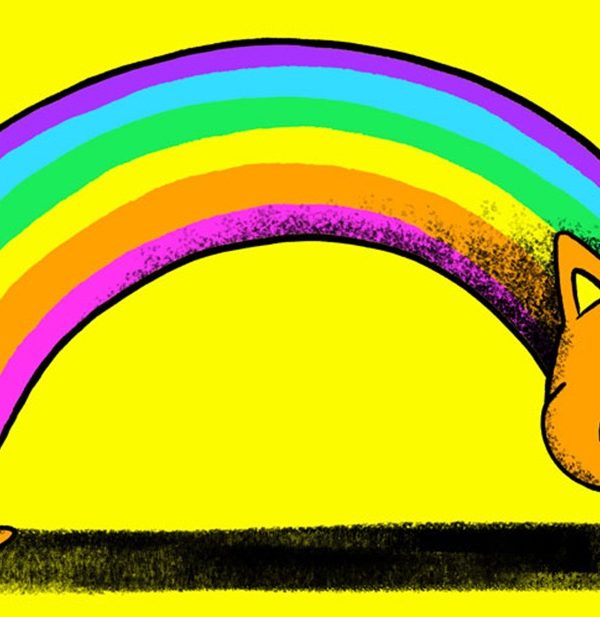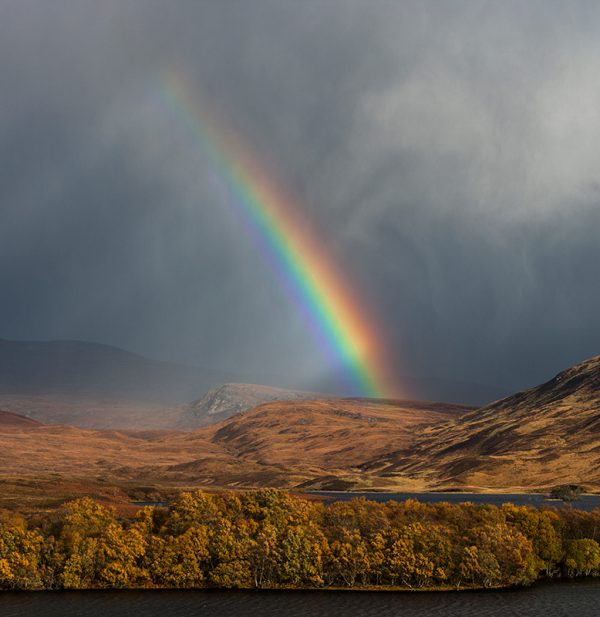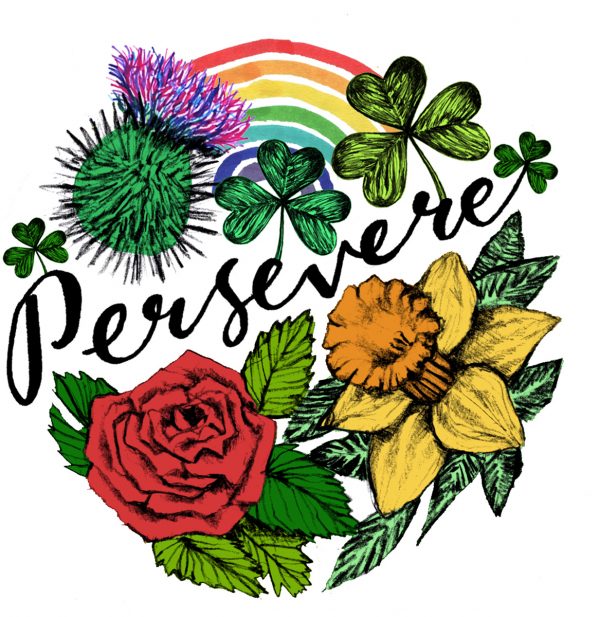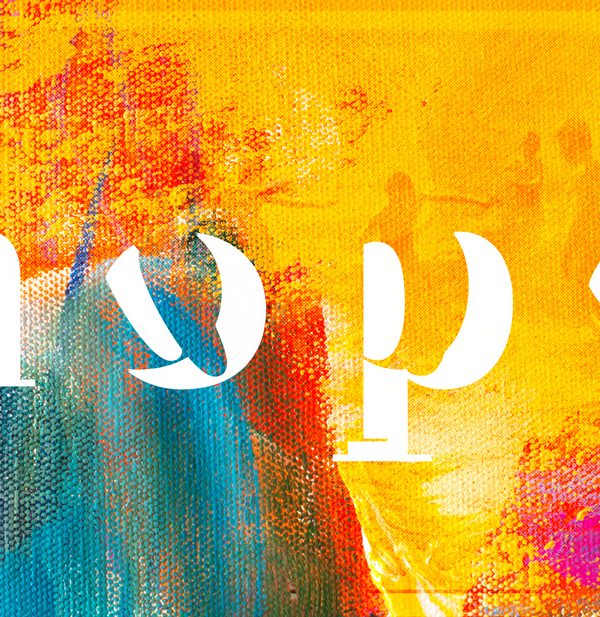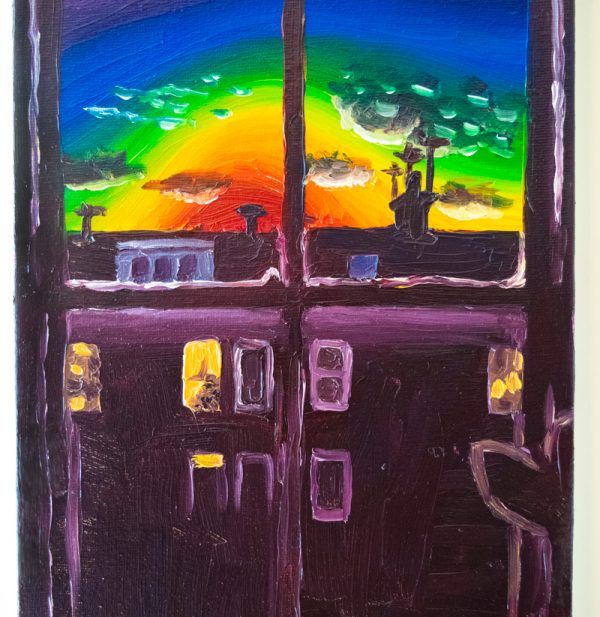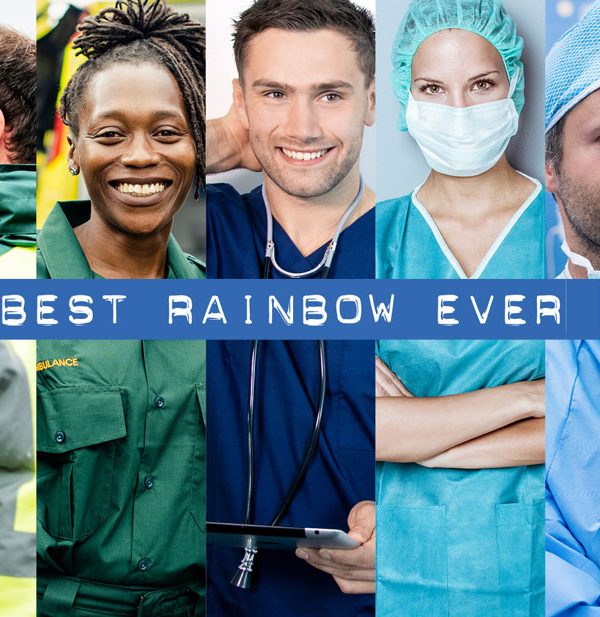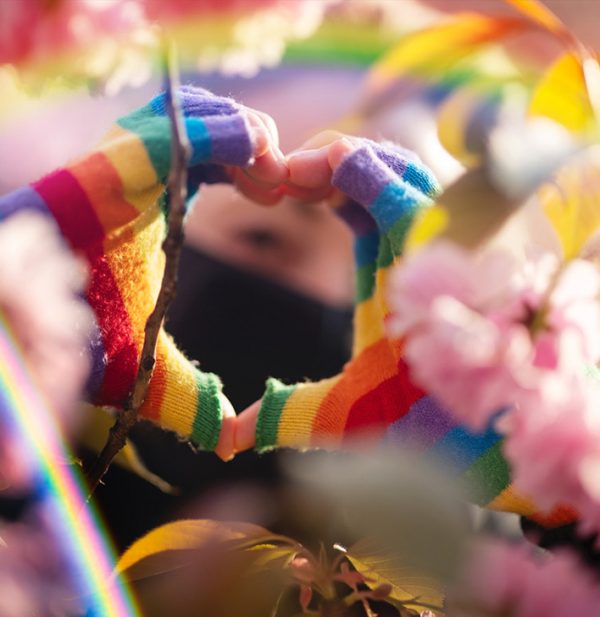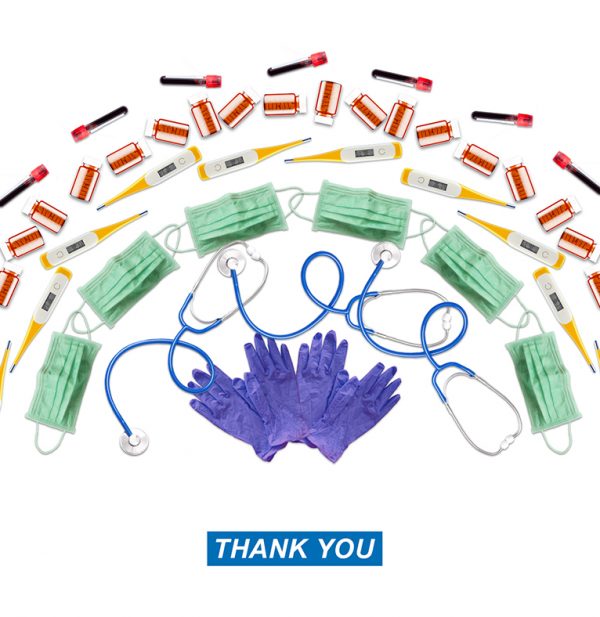 ---
Submit your entry to The Rainbow Gallery
If you work in the creative industries and would like to contribute to our project – and spread a little hope and joy – then please submit your entry using the form below. We can't guarantee that every submission will go up on the page but we'll do our best.
Max file size 2MB. Minimum 1000px wide and 1000px high. Accepts JPGs and PNGs.