Could Performance Media be the key to your future success?
Nick McAlpine • 10th Jan 2023
Question: Do you sell a product or service online?
If the answer is yes, chances are you could benefit from a Performance Media strategy. 
Performance Media (or performance marketing) involves gathering and making use of an abundance of data to gain new customers and retain existing ones. In essence, it's all about growing your clientele and strengthening your relationship with them. 
Where brand marketing can be difficult to quantify, Performance Media paints a crystal-clear picture of what works and what doesn't. It allows you to be agile and fail-fast, pivoting and optimising, testing and learning until you nail down a strategy. You're then rewarded with a consistent, profitable revenue stream that scales. 
If you're looking to develop your online sales, or interested in better understanding digital advertising, read on as we explore exactly what Performance Media is, and why you should consider putting it front and centre.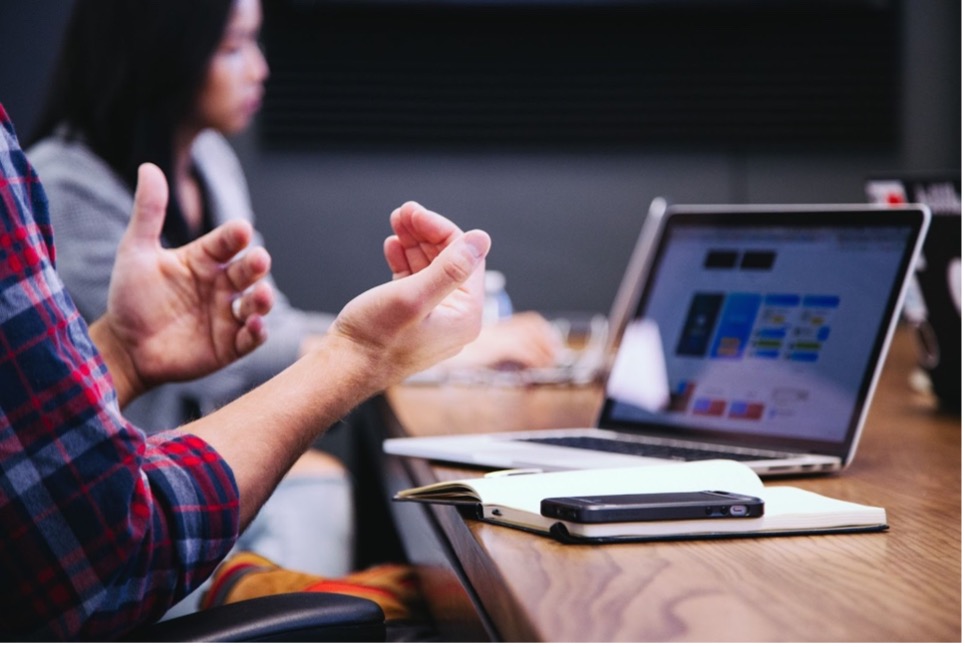 So, what exactly is Performance Media?
The terminology 'Performance Media' isn't as widely known as its constituent parts. It's an umbrella term for digital marketing activity where marketers pay a cost for an action such as a click, download or sale. Think PPC (pay-per-click), Paid Social (those ads you see in your social media feed) or Display Advertising (the ads you see up the sides of websites). 
Performance Media involves a targeted approach, where advertisers test different creatives on various audiences to figure out which type of message entices which type of customer to complete a desired action. This could be a cold audience interested in similar brands to your own, or a warm audience who have previously visited your website. Find that sweet spot combination that works and give it the budget to grow. Simple… (in theory).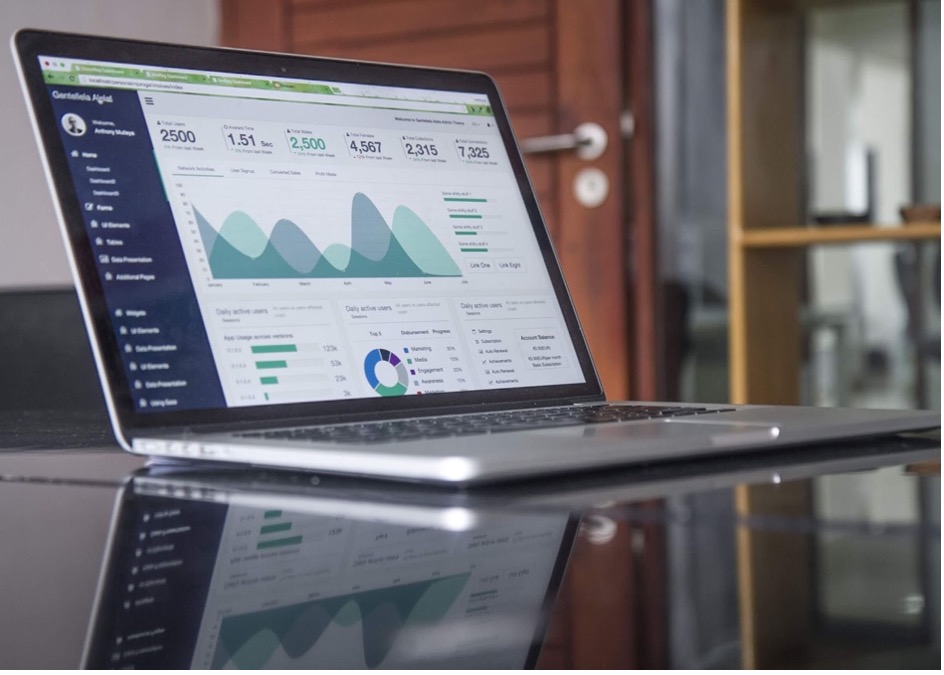 The tools for the job
Before getting started, you'll need to think about who your target audience are, where you're likely to find them, and what they aim to achieve online. Different social media platforms offer different experiences for their users, the nuances of which can be harnessed to your advantage.
For example, if you're a retailer of retro football shirts, you can target individuals who engage with football-related content on Facebook & Instagram. Or, if you're a B2B software developer, you can use LinkedIn to target individuals in tech-related roles within your target industries. This applies to all major platforms from Twitter and Reddit, and TikTok to Snapchat.
Search engines offer a slightly different approach, where ads are served to individuals as they enter unique search terms. Advertisers can distinguish which search queries are relevant to their product or service, then serve an appropriate ad format, and capture a significant volume of relevant traffic that converts.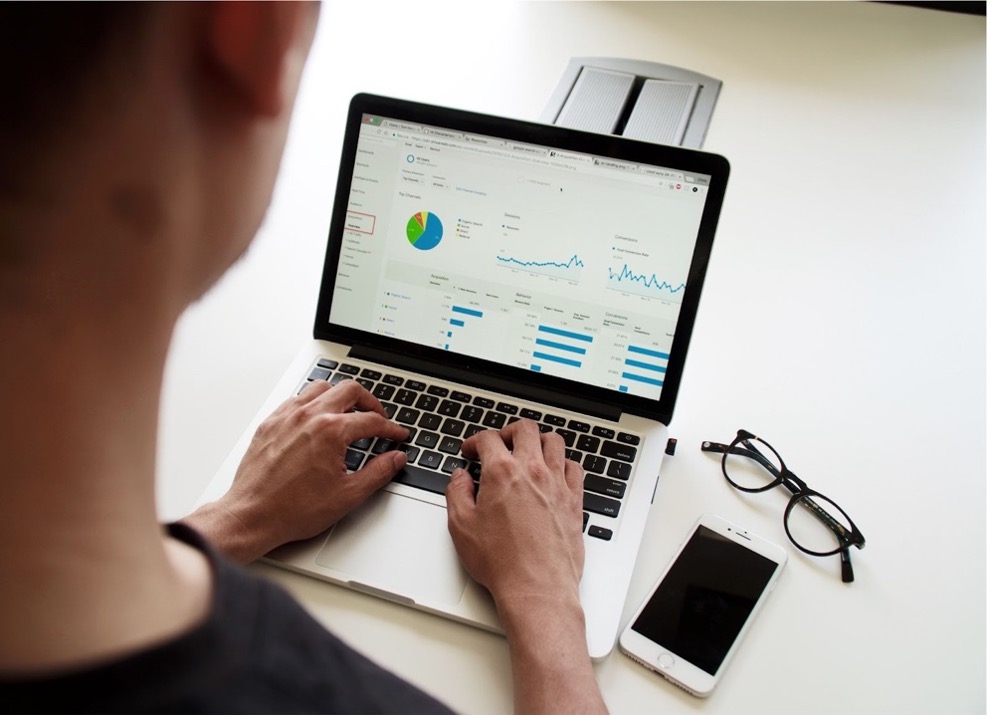 How can you tell if it's working or not?
Each platform offers its own suite of analytical toolkits to evaluate performance. You can also track interactions through web analysis tools like Google Analytics. By measuring not just the results, but the way users interact with your ads and website, you can better understand whether your activity is resonating or not.
For instance, if a high portion of users land on your website through an ad and instantly move off-site (known as a bounce), you know something isn't quite clicking (see what we did there?). If you notice a trend like this, you can pull spend from the culprit ads before non-valuable costs ramp up, and turn attention to testing out a new strategy. You can harness analytics to fine-tune your targeting and creative to curate a Performance Media strategy that is set up for success.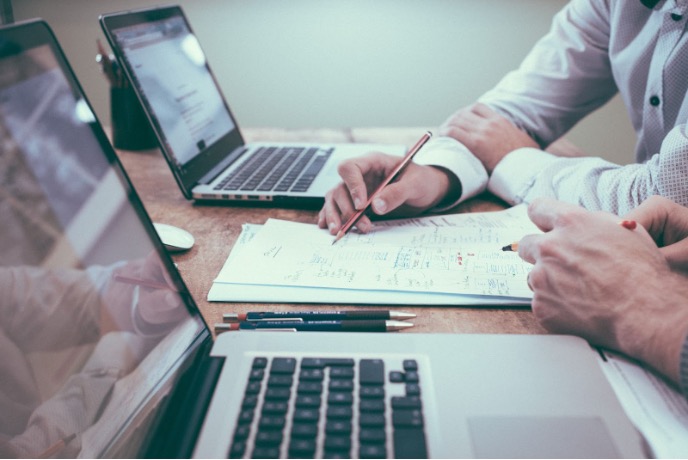 What can it do for your business?
Growth, sales and profitable revenue for starters.
A working performance strategy often provides a majority share of an online retailer's income. It may come with a cost, but by driving a significant volume of quality traffic to your website, and setting a target cost per acquisition relative to your margins, you ultimately get what you pay for. All this, while building awareness of your brand – doesn't sound too bad does it?
Split out activity between prospecting and remarketing, and you can grow your customer base while improving the lifetime value (LTV) of your existing ones. Learn more about LTV, Return on Ad Spend (ROAS), and LTV-based ROAS in our handy blogs.
How can we help?
At Lane Media, we're Performance Media experts. Our experience with established platforms like Google Ads and Facebook spans decades, and we have dedicated specialists on emerging channels like TikTok, meaning your business can benefit from a collaborative team of experienced digital professionals. 
If you're interested in Performance Media for your business, get in touch today for a free audit to uncover opportunities in your existing accounts. Or, for an initial chat on strategy, speak to our team to figure out what you hope to achieve and how we can help you get there.