E-commerce: Top tips for turbulent times
Liam Hall • 2nd Dec 2022
It's been a turbulent year for both the retail industry and the economy. However, amidst this uncertainty, brands are still investing heavily in e-commerce marketing (or is it time to just say commerce – and drop the 'e'?). Whether it be through social advertising or paid search campaigns – brands are spending money on digital media because they know it will help them grow their business in 2022 and beyond.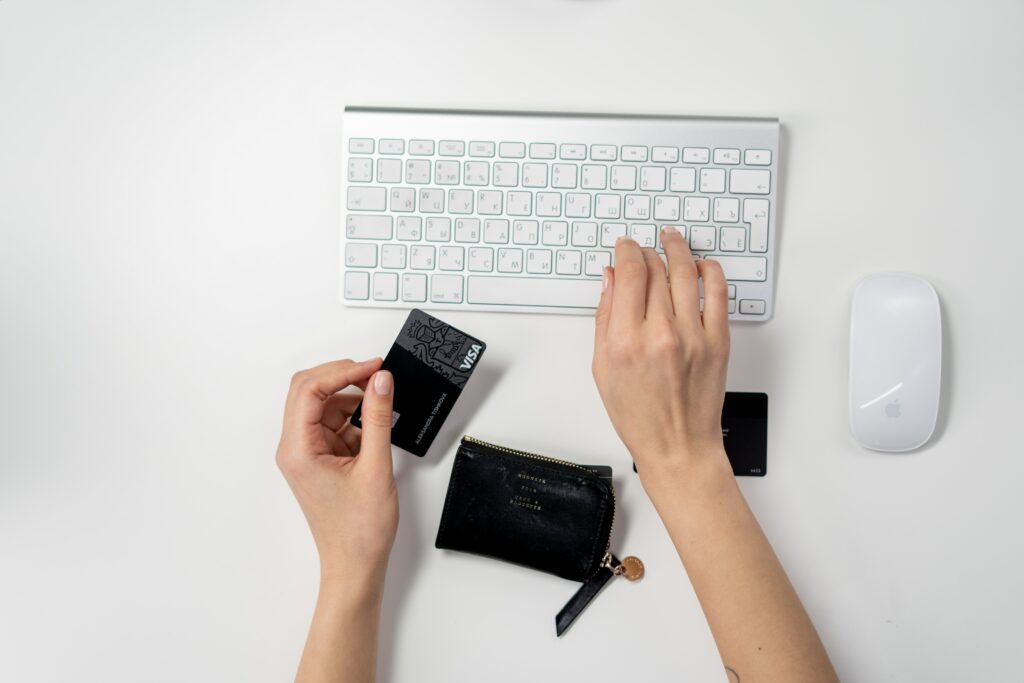 Despite all the negative news there's still plenty of opportunity for those businesses who are willing to embrace change and adapt their approach accordingly.
The cost-of-living crisis, inflation, and the lowest consumer confidence since records began are making people question their purchases more than ever before.
The key to success this quarter is diversification, measuring the right metrics, creative diversity, utilising creators & customer centric targeting.
Diversification
In times of economic uncertainty, brands should be seeking every possible opportunity to diversify their media mix to entice new customers and encourage existing customers to spend more money.
Media channel diversification for ongoing customer acquisition is essential – over reliance on any single acquisition channel is a significant long-term risk to any business.
Whilst global trends continue to point to the user growth of Facebook and Instagram, the trends underneath the headlines highlight some significant opportunities to drive new customer acquisition via additional channels.
We've established ourselves as experts in 'emerging channels' and have delivered some fantastic results for our clients so far this year, with Q4 expected to deliver even greater results.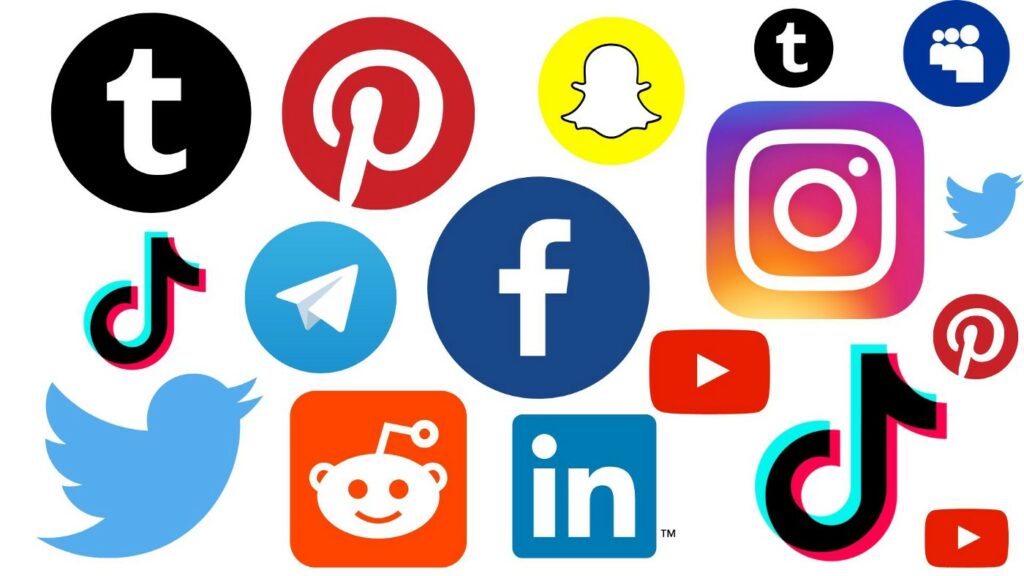 Measure metrics that matter
When it comes to digital metrics, Return on Ad Spend (ROAS) tends to be the one metric that we're all fixated on. It gives you a clear, understandable way to measure what you've spent and what has been returned in sales revenue. In theory, it's the king of digital media metrics, however; with the numerous attribution windows available, users becoming less willing to consent to cookies, and last click models, ROAS is ultimately a flawed metric.
An overreliance on ROAS can result in underinvestment, hindered growth & leads to a short-term view of your digital activity. It results in looking at channels as competition for each other rather than considering a holistic view of your paid activity. The platforms are well known for taking credit for others work & only really measure what happens the moment before conversion.
While it's importance cannot be understated when it comes to identifying a top performing audience or keyword, we are firm believers in looking at the bigger picture and focusing in on the metrics that matter.
We believe that a better model involves using data to calculate your customers lifetime value and then implementing an allowable cost per acquisition. The more customers you can recruit within this allowable CPA, the more profit you'll make in the long term.
Creative diversity
Diverse creatives uncover new audiences during key sale moments & offers brands the opportunity to connect with prospects in authentic ways.
Crafting messages that are tailored to your audiences with a focus on where they are in the funnel is key in ensuring your message cuts through.
We always recommend utilising mixed formats within our paid social strategies (carousels, reels, stories) and asset types (videos, lifestyle images & product shots) and this has never been more important as cut-through becomes harder to achieve.
Diverse creative helps you connect with your audiences who have different viewing behaviours & the sophistication of many ad platforms allows for testing to uncover what works best for your audience.
Creators & influencers
Creators and influencers provide direct connections to their audience and offer a fresh perspective on why to buy from your brand. A staggering 58% of consumers bought a new product in the past six months because of a creators recommendation.
Engaging influencers and creators from different backgrounds can help you reach new audiences, find new ways to sell products, and build a community around your brand. Influencers have already built a following based on trust and authenticity — and when an influencer endorses your product or brand, you're capitalising on this trust. We have found combining creator authenticity with powerful ad targeting and optimisation capabilities to be a winning recipe for e-commerce success and influencing purchase decisions.
Customer-centric retargeting
Retargeting helps maximise sales during your key sales moments and a whopping 8 in 10 shopping carts were abandoned worldwide in March 2021 alone.
We're all bombarded with repetitive and intrusive retargeting ads whenever we're online. As a result, retargeting often results in ad fatigue and a poor brand experience.
To combat this, we are big fans of sequential retargeting. Sequential retargeting is when your visitors go through a sequence of ad experiences after they leave your website. Instead of seeing the same retargeting ad, they will see a variety of ads as they move through the sequence with each ad optimised to get the user to take the desired action as they move down the funnel.
In summary, it is more important than ever that eCommerce retailers are utilising all the tools available to ensure that any impact from the economic uncertainty is minimal. Your media budgets should be laser-focused on areas that will give you the maximum return and ensure long term growth. By following our top tips for success we're confident that your business will continue to thrive.
If you'd like to talk to our team about anything Performance Media related, just give us a call on 0131 551 7777 or email media@thelaneagency.com