Provisioned with lime (and a good time)
The Lane Agency • 13th Jun 2022
Recently, a bunch of parched Laners ventured down to 24 Coburg Street in Leith to visit our client Lind & Lime's new home. We were being treated to sneak peak of their distillery tour experience as well as helping create some content.
Drinks marketing
To build excitement around the tour launch, the team at Lane Media are providing paid social and paid search to get the word out there and boost ticket sales – so what's better than a little field trip to try it out for ourselves?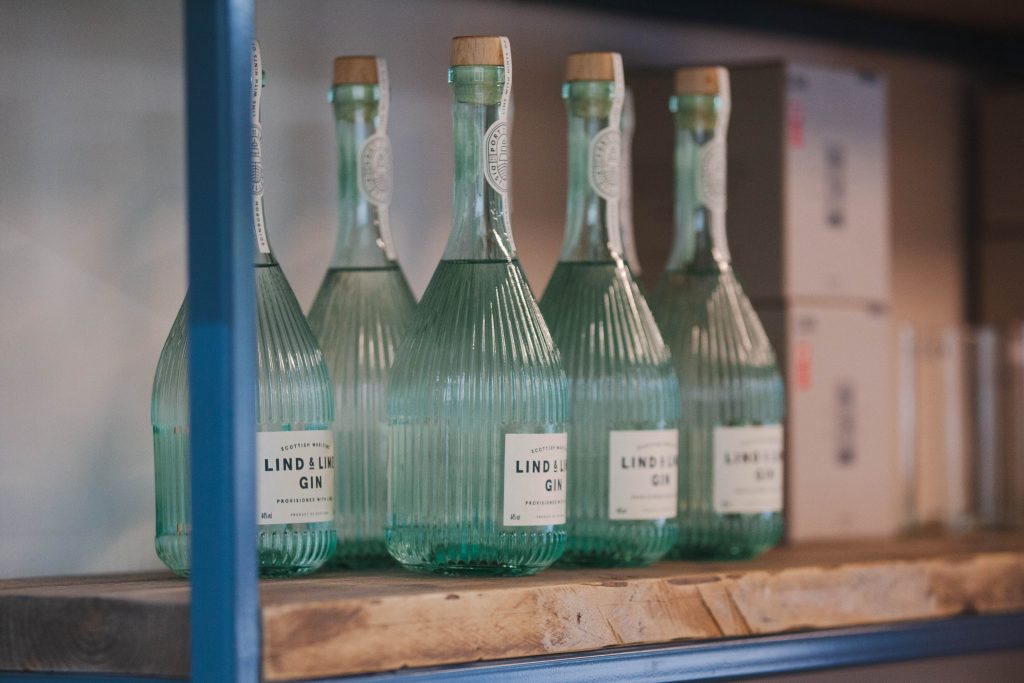 Distilling the tour
Armed with their signature gin and tonic, we delved into the story of Lind & Lime and their full-flavoured inspiration. This involved one James Lind, the prevention of scurvy, and the makings of an iconic bottle – all while getting up close and personal with the gin's seven botanicals. Now we love a good brand story, but hearing this one told passionately in the midst of the distillery really took it to the next level.
Ian Stirling, one of the founders, filled us in on their distilling and bottling process which all takes place in Leith's legendary distilling district. So, with historic shoes to step into, we each gave bottling a go, filling and labelling our very own miniatures. Considering the state of our wonky labels, it's safe to say none of us will be getting a call any time soon.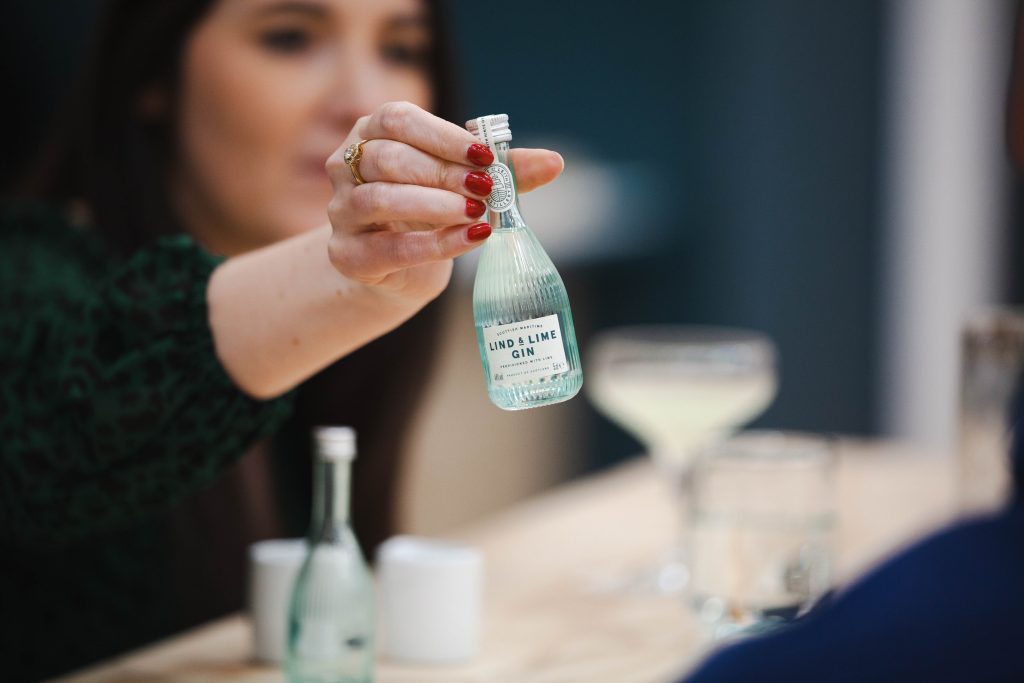 Then, under the glint of their personalised bottle chandeliers, we got to work serving up Lind & Lime Gimlets – created to really bring out the crisp lime flavour and allow us to savour the gin in all its glory while we heard more tales of how the brand came about.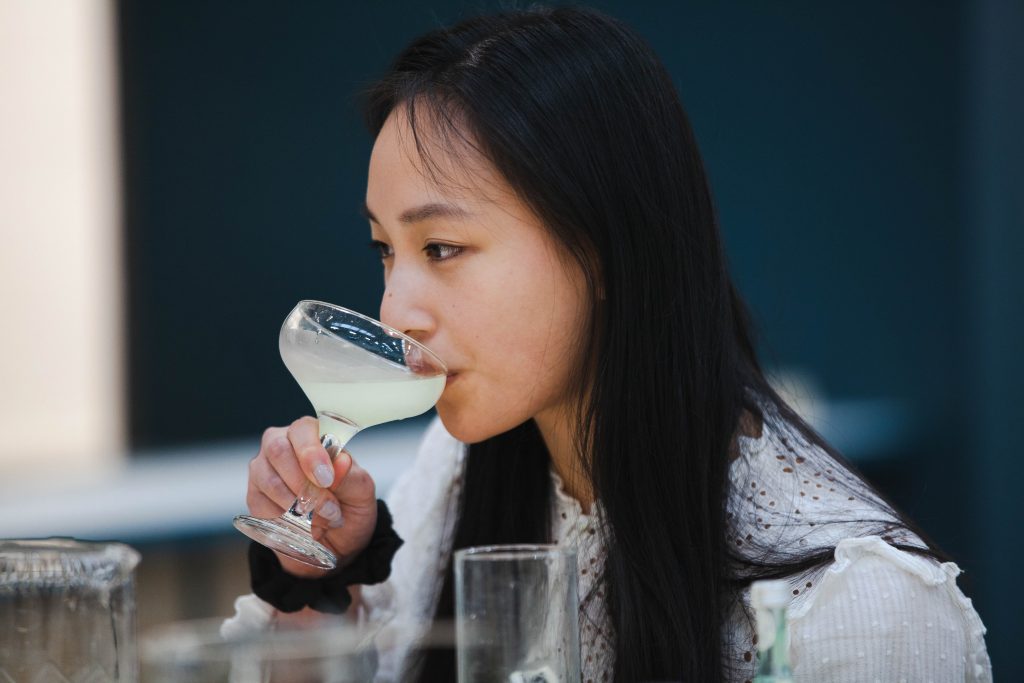 The space is also home to The Leith Export Co shop which is a treasure trove the boasts some of the finest spirits and wines from local distillers, and some from further afield.
Want to find out more and book a tour? Head on over to their site for further information.