TikTok: A Cost-Effective Advertising Solution
Liam Hall • 3rd Feb 2023
TikTok, the new kid on the block, is overtaking its older social media counterparts. Though TikTok was only founded in 2016, it has already gained notoriety for its popularity among younger audiences. The app is also a low-cost advertising solution compared to other social media platforms like Facebook and Instagram. We'll explore how TikTok has become such a popular platform among youth and why advertisers should consider using this platform if they want to gain a competitive edge.
CPM (Cost Per Thousand Impressions) on TikTok is Lower Than on Meta
One of the biggest advantages of advertising on TikTok is its lower CPM (cost per thousand impressions) compared to other platforms like Meta. We've crunched the numbers for Q4 2022 & the average CPM on TikTok is approximately £4, while the average CPM on Meta is £8. This means that you can get more bang for your buck when advertising on TikTok!
What's equally appealing is that TikTok has a massive user base of over 1 billion active users, and the platform's algorithm is designed to reach a wide audience. With TikTok's lower CPM, advertisers can reach a large audience for a fraction of the cost compared to competitors. This makes TikTok an attractive option for businesses of all sizes looking to grow their brand and reach a new audience.
Gain a Competitive Edge: The Benefits of Being an Early Adopter in Digital Advertising
We're firm believers that being an early adopter to TikTok, or any other digital advertising channel, can bring numerous benefits to businesses. Firstly, it provides a competitive advantage as there is less competition for ad space and audience attention. This means that early adopters can reach their target audience more effectively and at a lower cost compared to later adopters. Additionally, early adopters can establish their brand as innovators and thought leaders, which can increase their brand awareness and credibility.
As early adopters you're able to build a relationship with the platform and receive better support and access to new features as they become available. At Lane Media we've established a fantastic relationship with the team at TikTok and have had the opportunity to experiment and refine our ad strategy before the competition becomes more intense, which has led to better results and a higher return on investment.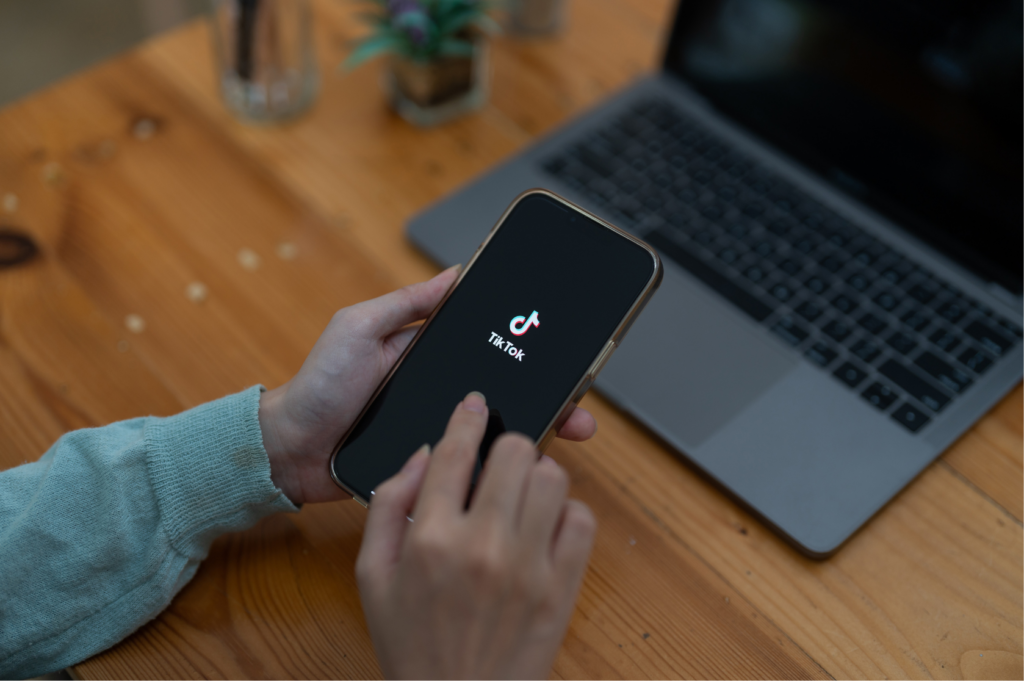 In conclusion, TikTok has proven to be a cost-effective advertising solution and a valuable addition to the media mix. Advertisers who consider TikTok as a platform can gain a significant competitive edge by reaching their target audience more effectively and at a lower cost.

If you're interested in what TikTok can do for your business, get in touch with us today.