What's the crucial ingredient emerging food brands can't afford to ignore?
Natalie Henderson • 3rd Feb 2022
So you've created a premium niche product and it's doing well. Maybe you've even garnered a Great Taste Award and a loyal but small-scale online following. Business is flourishing and things are looking good. Then, wait, WHAT? You spot an uncannily similar protein bar / kimchi jar / gluten-free pizza mix – whatever, sitting on the very shelves of the supermarket you've been busting a gut to get in front of. Or worse, that same retailer brings out a near identical own label version of your precious product. Ringing any bells?
As food brand marketing specialists, at The Lane we see this pattern time and time again. It's endlessly frustrating when just at the moment your brilliant food or drink idea is spreading its wings and taking off, as you always dreamed it would, the growth opportunities seem to fade. And even more galling, copycat substitutes begin to muscle in on your territory.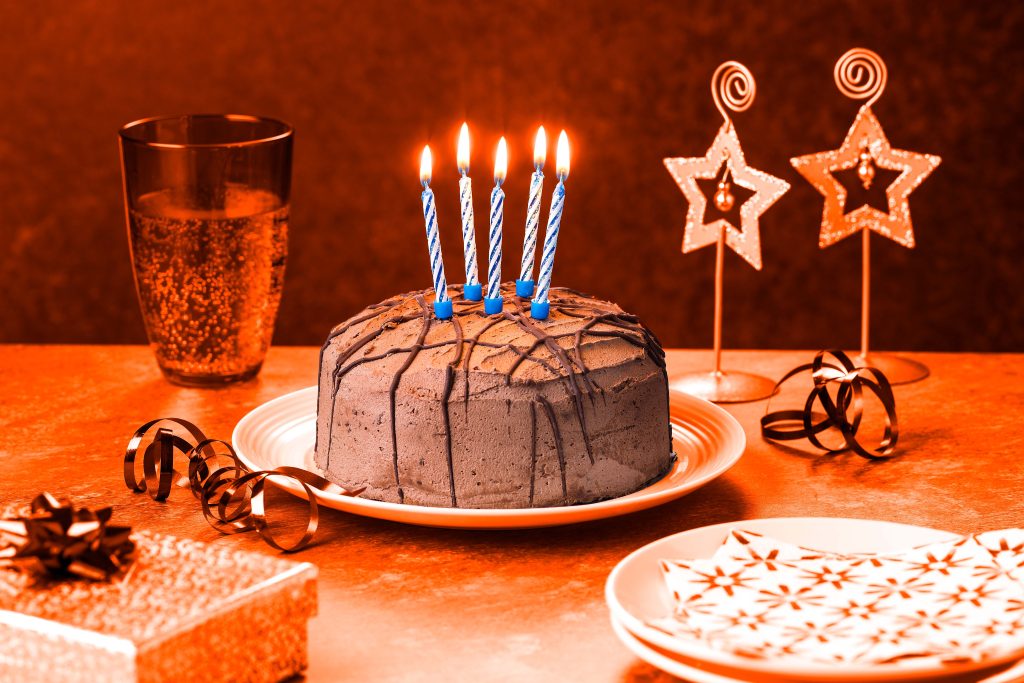 At The Lane, we understand a fair bit about the food and drink sector and we totally get why this situation occurs. Instead of giving a new brand the attention it deserves in terms of profile and messaging right from the very beginning, all your energies go into the creation of the product itself: the production, packaging, licences, engineering, accreditation, basic sales etc etc. It's all too easy, when budgets are tight and margins paper thin at start up stage, to skimp on marketing.
But that, friends, is where you'd be wrong. Because in our long experience, entrepreneurs who work on developing and growing their brands at the outset are the ones that survive and thrive. Why? Because a strong, pro-active, data and research-informed marketing strategy will give you more than an edge. It will help see off your competitors, widen your distribution, open up the marketplace and give you agency (forgive the pun) when it comes to dealing with the big boy retailers.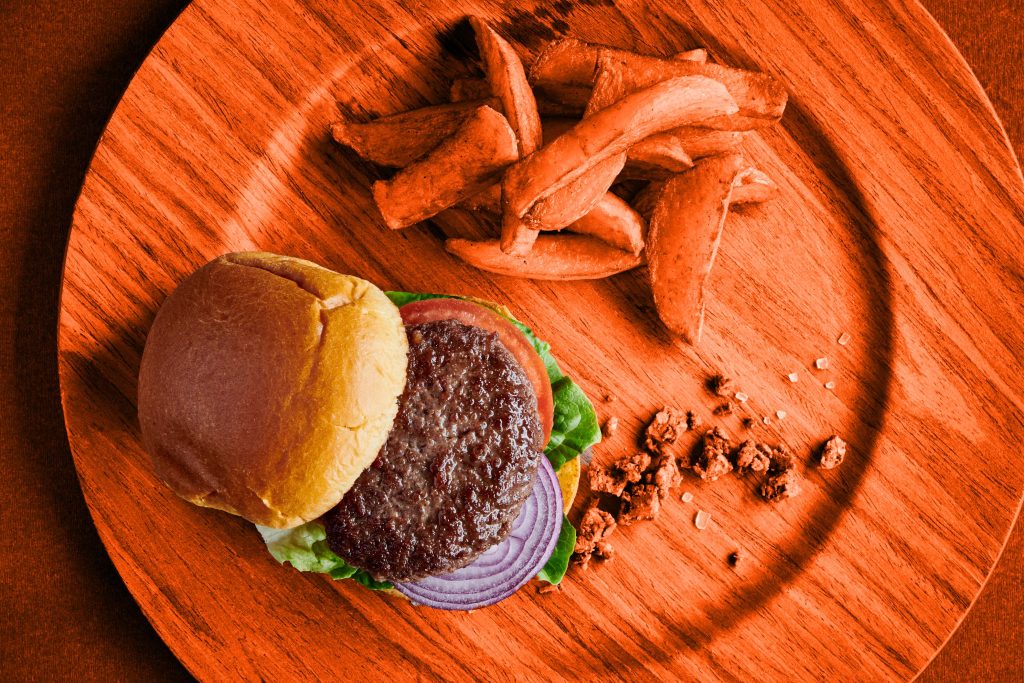 Food marketing recipe for success
The other scenario we also see all too often, is when a small brand gets its first big break. Maybe an appearance on a supermarket's shelves or a much-coveted signing with a substantial distributor. Fantastic news! The trouble is, unless you have some tactics in place to drive awareness and repeat purchasing, that euphoria will be sadly short-lived. You need to swiftly and confidently built on early success, and this is how we at The Lane can help young food and drink brands to do just that:
1. Narrow down your business objectives
We work with brands to sharpen their focus and drill down into exactly what they want to achieve, gaining some clarity and identifying five or fewer critical areas. These will be different for different brands but could include, say:
Revenue and profit targets
Brand recognition
Competitive advantage
Consumer engagement
2. Develop specific goals to support these objectives
Again, this is all about keeping focus and level heads so little flurries of success don't distract from the slow-cooking development of the brand. Goals could look like this:
Increasing sales with a particular retailer
Increased brand awareness across key audiences
Increased engagement on content channels.
You get the idea.
3. Identify your audience
Because beliefs, behaviours, attitudes, channel preferences and barriers all need to be understood to create compelling marketing that persuades people to change, buy and keep buying.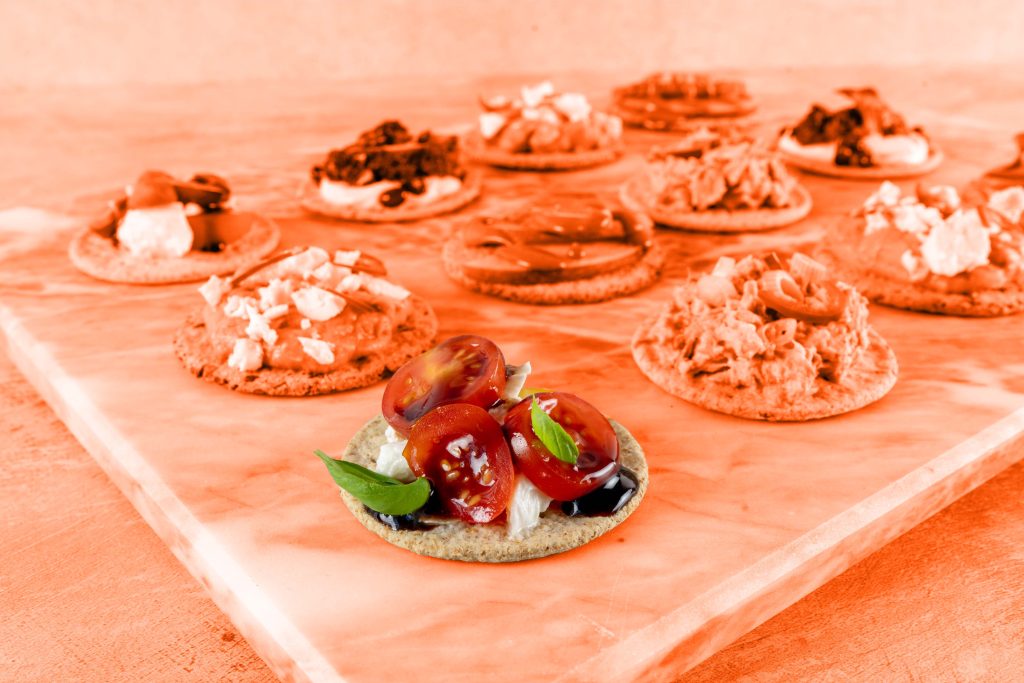 4. Develop a marketing strategy
Only now does it make sense to do this. We are very strict on this one. Anything premature might result in short term spikes (a fun Halloween promo, for example) but it's not going to support your long-term sales growth. And that's what we want to ensure we build for your brand.
5. Implement your Tactical Marketing Plan
The nitty gritty and the bit that really requires some expertise, in our humble opinion, otherwise you're basically just flinging your hard-earned money into the air, hoping it lands in the right places. This is also the part of the overall plan (at least in the way we work at The Lane) where you can see and measure in a tangible, practical way, exactly how your brand and campaign are performing.
6. Be ready to pivot your plan
We've come through a huge period of completely unexpected change in the last couple years; the whole world has been forced to adapt, and for some brands, the results have been surprisingly positive. So it's important to remember that your plan is not set in stone. If you work with us, our team will review your performance with you regularly; we'll have early indications of the creative work that's resonated best, and what could work harder. So, we can plan to pivot, plan in time to invest further in what's working best, and change tack on what's not. There will be a lot to learn in this first year and change is inevitable.
Look out for our next Food & Drink marketing blog when we'll demonstrate exactly how we set about building successful brand growth including ways to seriously impress supermarket buyers. Something to get your teeth into…