How strong is your employer brand proposition?
Sallie Bale • 22nd Jan 2023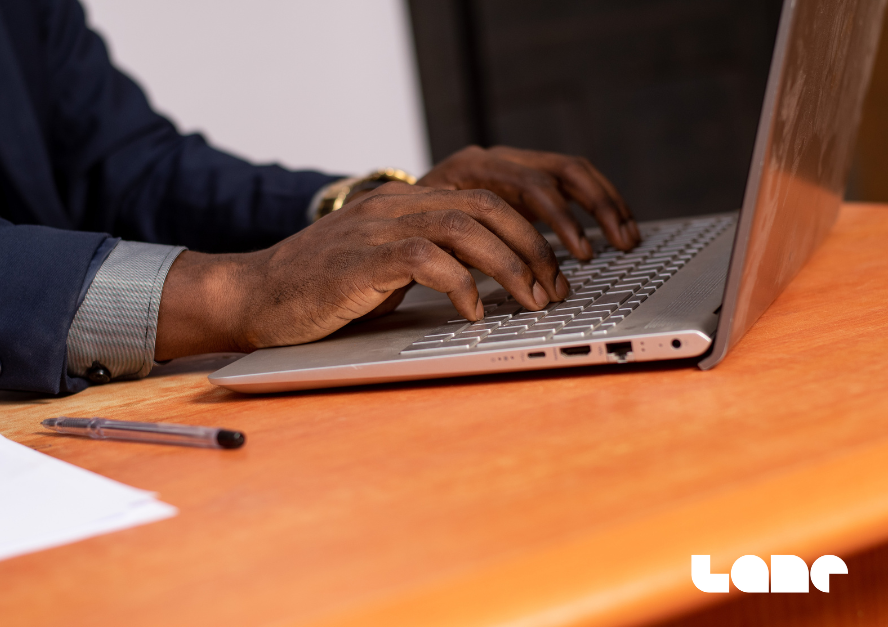 In today's competitive job market, a strong employer brand is more critical than ever. It's the essence of your company's identity and is what sets you apart from other employers. In this ultimate guide to employer branding, we'll discuss the benefits of a solid employer brand. We'll explore various strategies, and delve into how to measure your success. This guide will provide you with valuable insights to help you craft an unbeatable employer brand proposition.
Benefits of Employer Branding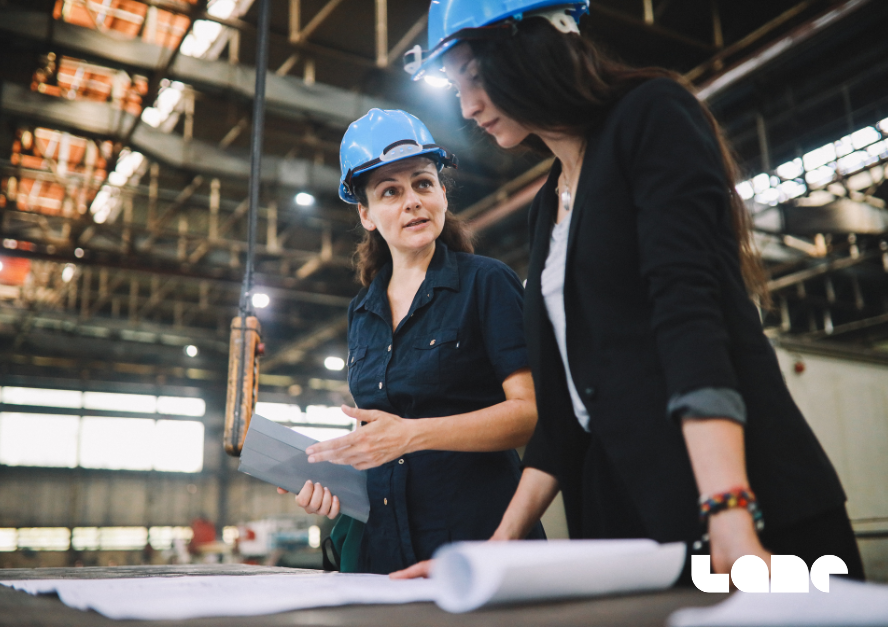 A powerful employer brand brings numerous benefits to your organisation. It not only attracts top talent but also boosts employee engagement and retention. By fostering a positive reputation, your employer brand can enhance your overall brand equity. This will also make your company more attractive to potential clients and investors. In short, investing in employer branding matters because it ultimately contributes to your organisation's long-term success.
Crafting Your Employer Brand: Strategies and Frameworks
To develop a strong employer brand, it's crucial to have a clear and compelling employer brand proposition statement, sometimes known as an employer value proposition (EVP). Your proposition statement should encompass your company's unique offerings and be reflected in your taglines and content. Remember to differentiate between your corporate brand, which focuses on your products or services, and your employer brand, which highlights your organisation as a great place to work.
A robust employer brand framework is essential to guide your efforts. This framework should include key performance indicators (KPIs) to track your progress, such as employee engagement, turnover rates, and the number of job applications received. Consider using tools like the employer brand index or employer brand funnel to help you visualise and understand your brand's performance.
Developing an Employer Brand Proposition Statement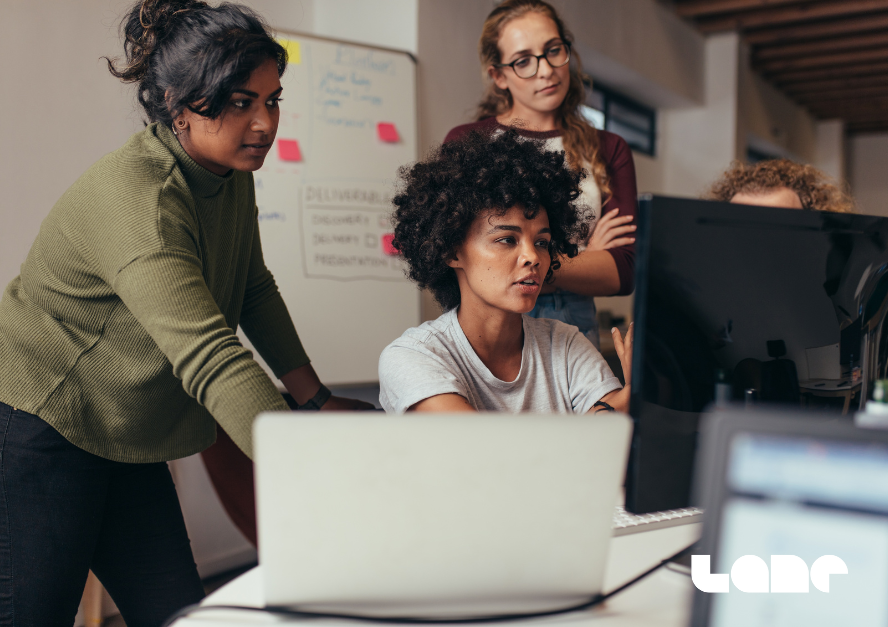 Developing a compelling Employer Brand Proposition Statement (EBPS) is a critical step for any organisation looking to attract and retain top talent. Here are the key steps that an HR or marketing team (or ideally, both teams working together) can take to develop a strong employer brand proposition statement:
Conduct thorough research and analysis: Start by conducting in-depth market research and analysing your organisation's current culture, values, and employee experience. This will help you identify your unique selling points and differentiators.
Define your target audience: Once you've identified your unique selling points, it's time to determine your target audience. Define the personas of your ideal employees, their values and what motivates them.
Craft a compelling message: Develop a clear, concise and engaging statement that highlights your brand purpose, organisation's unique selling points, what you offer to employees and how you deliver on your promises.
Test and refine: Test your EBPS with employees, potential candidates and stakeholders. Gather feedback and refine the messaging as necessary to ensure it resonates with your audience.
Activate and live the EBPS: Use your EBPS as a guiding principle to inform all employer branding efforts, from job postings to social media content. Make sure it is consistently communicated and lived throughout the organisation.
By following these steps, you can create a strong EBPS that sets your organisation apart in a competitive job market and helps you attract and retain top talent.
Strengthening Your Employer Brand Through Content
Creating engaging employer brand content is vital for showcasing your company's values and culture. This can include blog posts, videos, and social media updates that highlight your organisation's people, culture, and achievements. Be sure to share stories that illustrate your commitment to diversity and inclusion, as well as employee success stories and testimonials. By doing so, you'll demonstrate why your company is an attractive place to work, which will help you attract and retain top talent.
The Impact of Employer Branding on Employee Attraction and Retention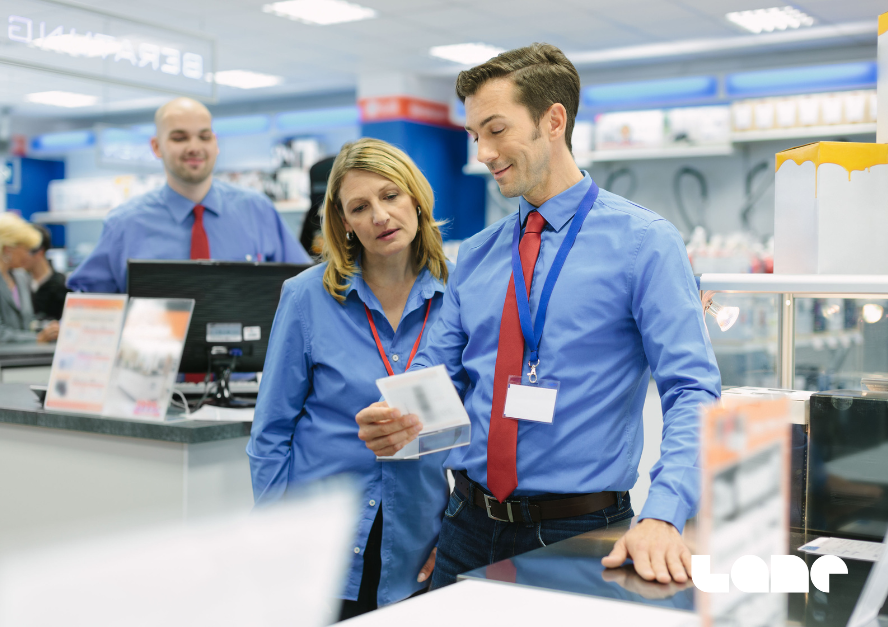 A strong employer brand has a significant impact on employee attraction and retention. By communicating your EVP effectively, both internally and externally, you'll create a positive perception of your organisation that resonates with potential and existing employees. This, in turn, will lead to a higher rate of job applications and lower employee turnover. In essence, the benefits of employer branding extend far beyond just attracting talent. It can also help you build a loyal and dedicated workforce.
Measuring Employer Branding Success
Understanding how to measure employer branding is critical for continuous improvement. Start by setting clear KPIs, such as employee satisfaction, application rates, and employee referrals. You can also use employer brand interview questions to gather feedback from candidates and employees about your brand's strengths and areas for improvement.
Another useful tool for measuring employer branding success is the employer brand index, which can help you benchmark your performance against competitors and industry standards. By tracking these metrics, you'll be able to identify areas for improvement and adjust your employer branding strategy accordingly.
Conclusion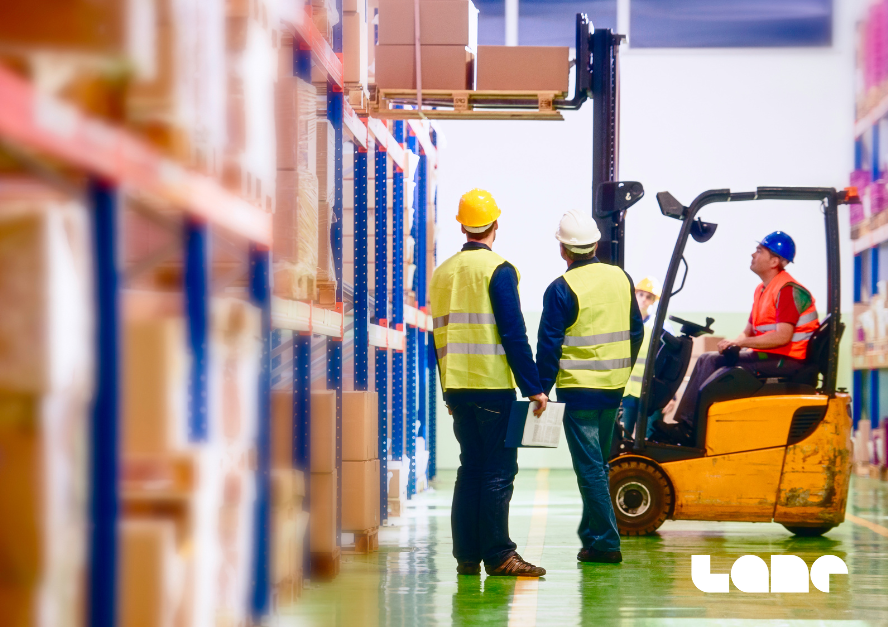 Creating a strong employer brand proposition is essential for attracting and retaining top talent in today's competitive job market. By understanding the benefits of employer branding, implementing effective strategies, and measuring your success, you'll be well on your way to crafting a compelling employer brand that sets you apart from the competition.
To measure your success, use our Employer Brand Strength Calculator below. This will help you assess your performance in each of these critical areas. With a bit of effort and self-reflection, you can create an employer brand that will be the envy of your industry.
On a scale of 1 to 5 where 1 is a non-existent employer brand proposition, and 5 is better than an industry-leading.
On a scale of 1 to 5 where 1 is non-existent, and 5 is the employer brand proposition is communicated clearly and consistently internally on a regular basis.
On a scale of 1 to 5 where 1 is non-existent, and 5 is the employer brand proposition is communicated clearly and consistently externally on a regular basis.
On a scale of 1 to 5 where 1 is there is no focus on people and building culture, and 5 is there is a top-down agenda and grassroots movement to always be improving people and culture.
On a scale of 1 to 5 where 1 everyone is miserable and keeps leaving, to 5 where everybody loves their job and never wants to leave.
Please enter a valid number (1-5) for all fields.